Glasgow City Guide
Glasgow News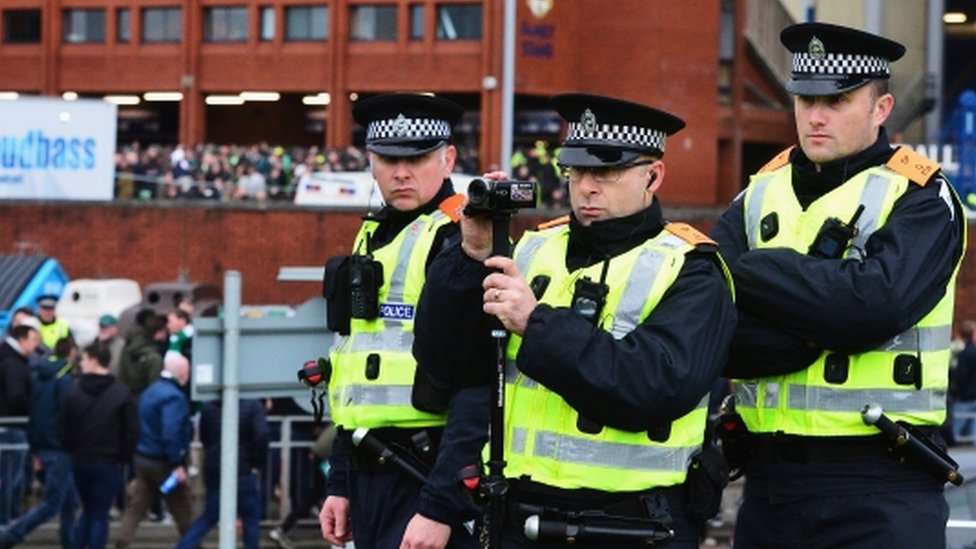 Labour MSP tables Offensive Behaviour at Football Act repeal bid
A bid to scrap a controversial law aimed at tackling sectarian behaviour at football is lodged at Holyrood.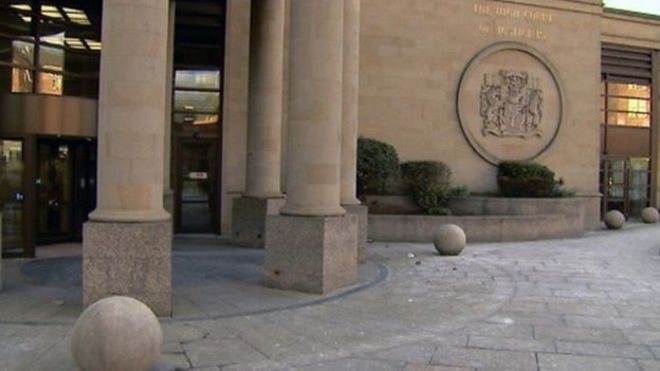 Lanarkshire football coach guilty of sexual abuse
Mark Ellis attacked his 10-year-old victim during a series of incidents in South Lanarkshire.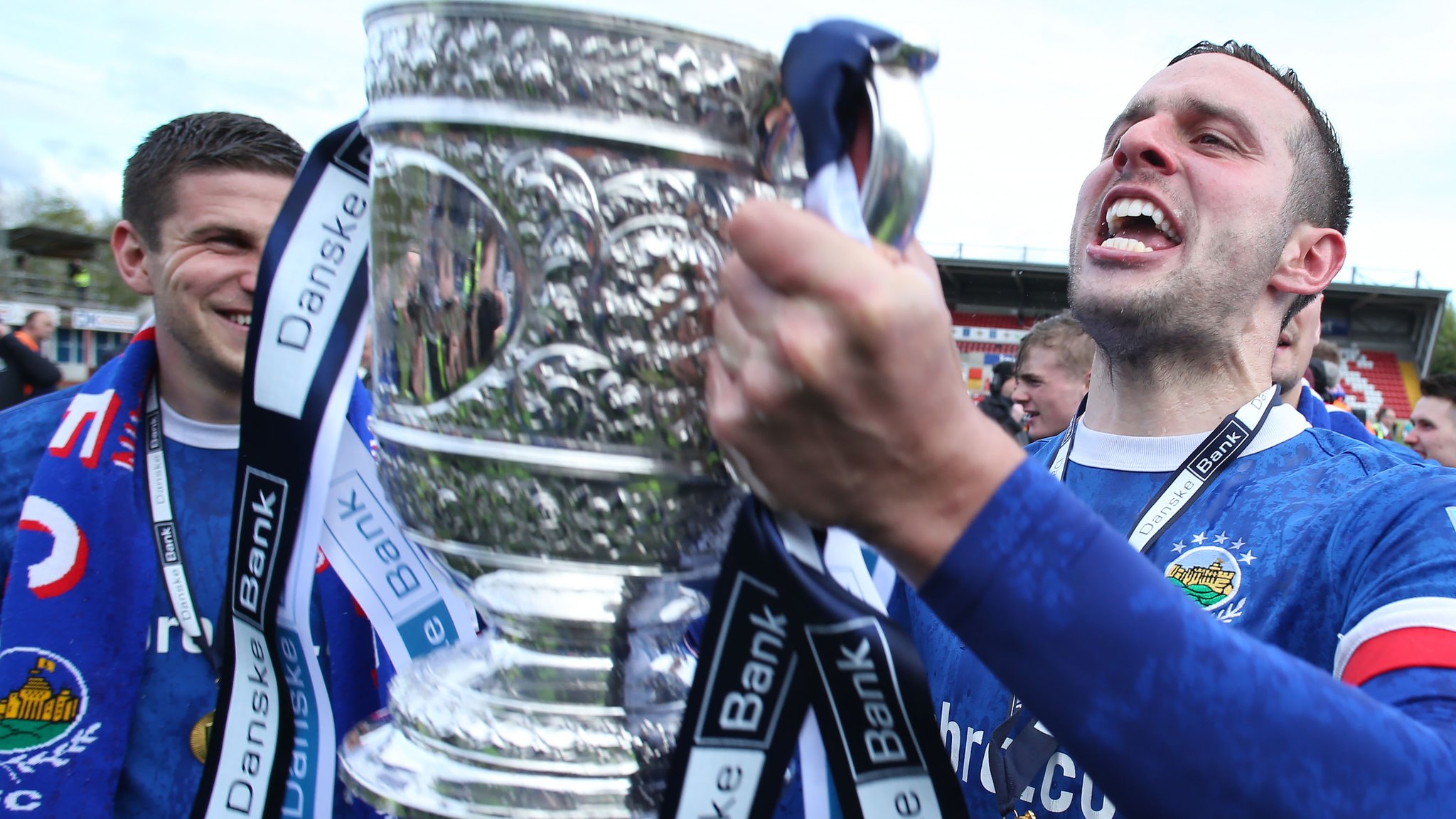 Champions League: Celtic and Linfield agree new date for potential clash
Celtic's potential Champions League qualifier with Irish Premiership champions Linfield is pencilled in for Friday 14 July at Windsor Park.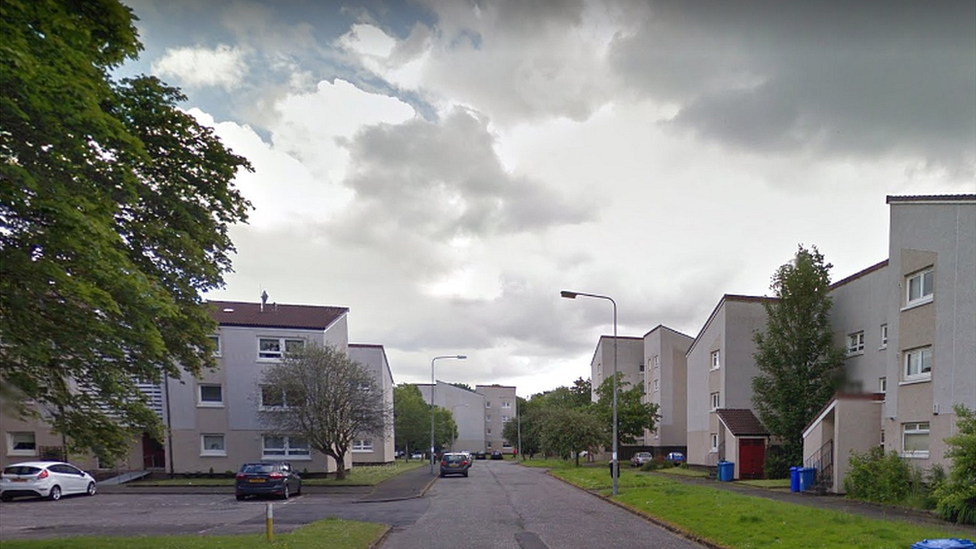 Man's death in Glasgow flat 'suspicious'
Police seek witnesses after a body is found in the premises in the Crookston area of Glasgow.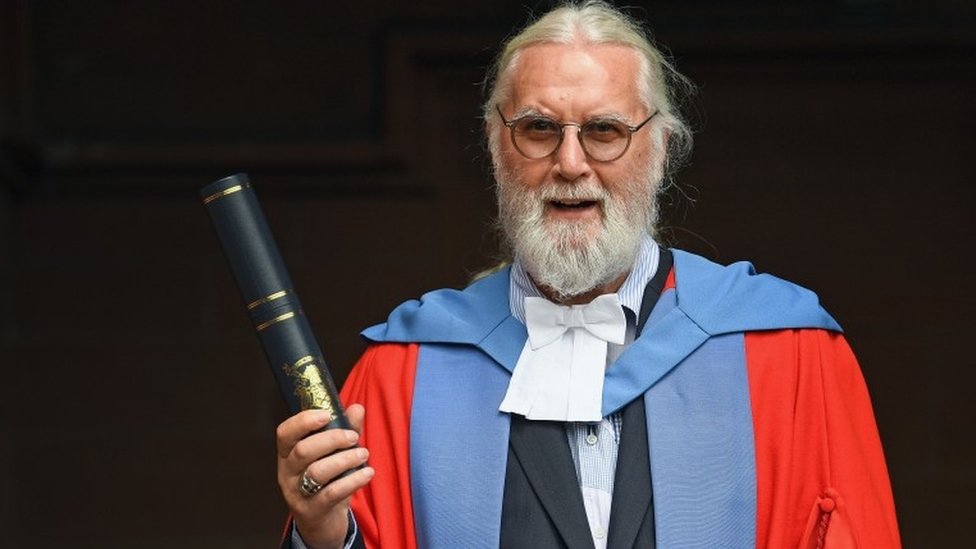 Sir Billy Connolly receives honorary degree
The comedian and actor, who will be 75 this year, was recognised for his contribution to society.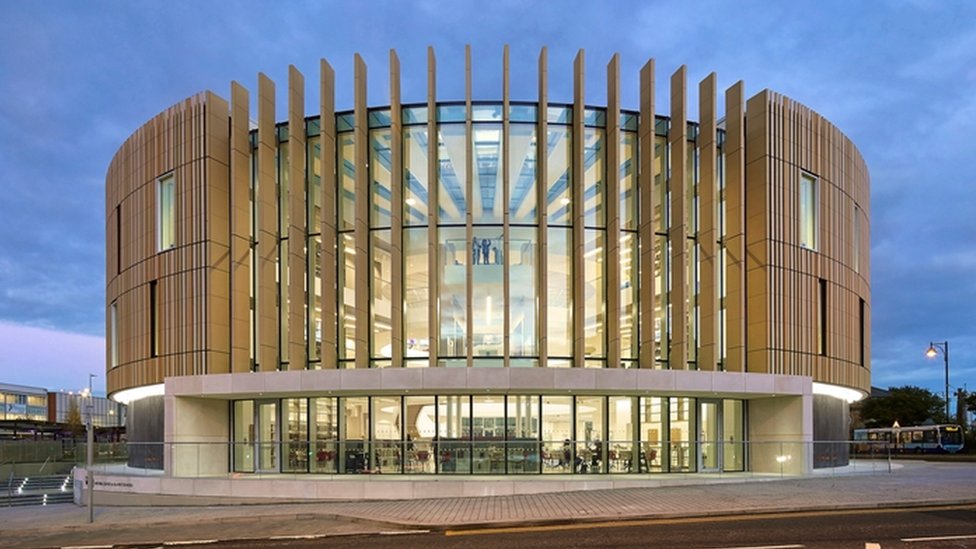 College building wins architectural award
The list of 49 buildings range from private homes to large buildings for public institutions.
(BBC News)