Glasgow City Guide
Glasgow News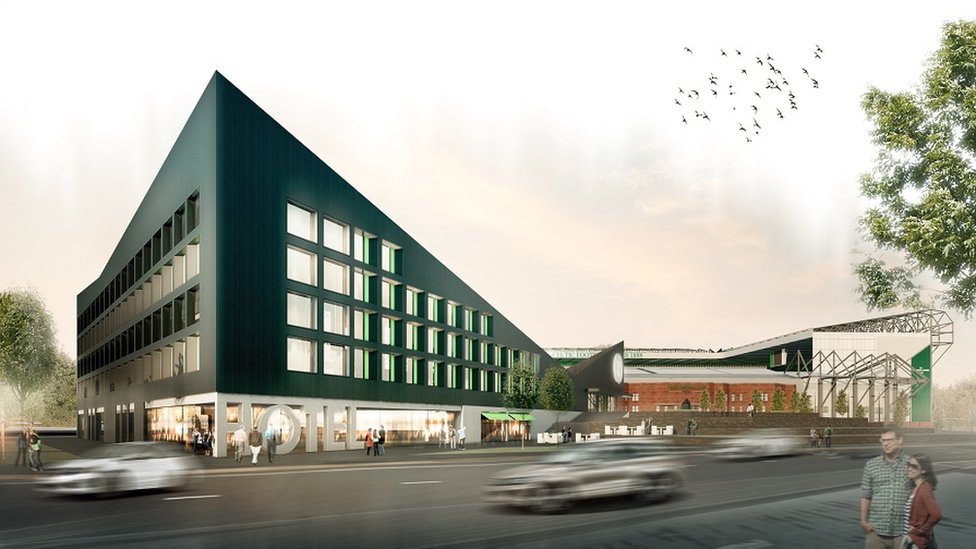 Celtic unveils plans for hotel and museum complex
Celtic unveils plans for a hotel and museum complex near their stadium in Glasgow.
Ciaran Williamson killed 'instantly' by falling headstone
The death of a boy killed by a gravestone was 'instantaneous and painless', an inquiry is told.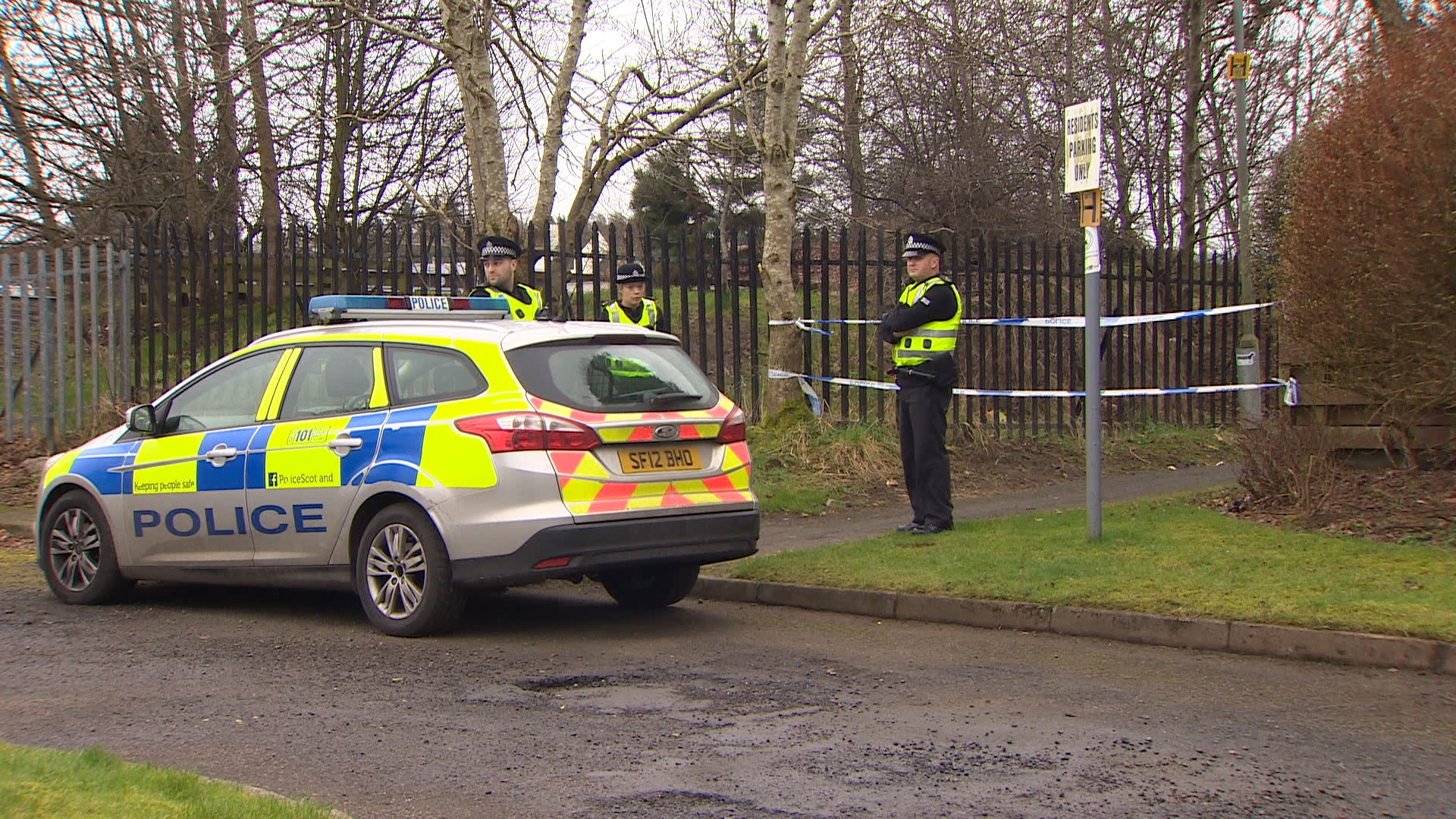 Police investigate after woman raped on Elderslie footpath
Police in Renfrewshire are investigating after a 27-year-old woman was raped on a pathway near a primary school.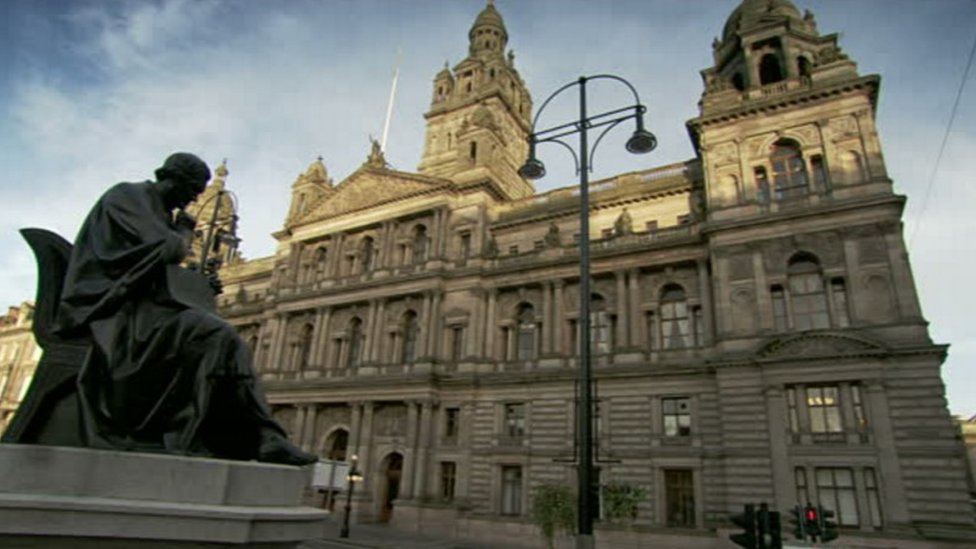 'Malpractice' claim at Glasgow City Council
Police meet senior figures at Glasgow City Council amid allegations of malpractice at the local authority.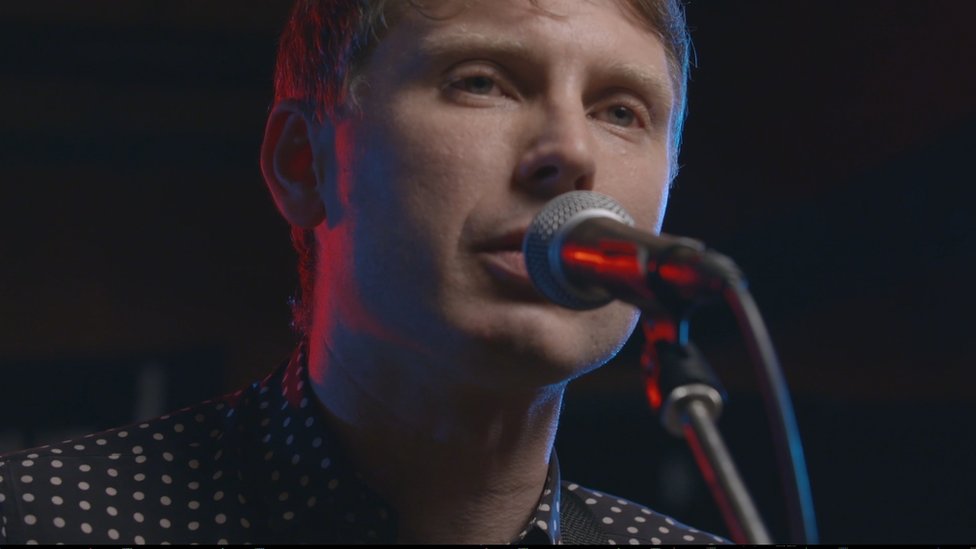 Going underground
Twenty years ago, a busload of Scottish musicians travelled to France to play at a music festival. They went on to become some of the biggest names in the business.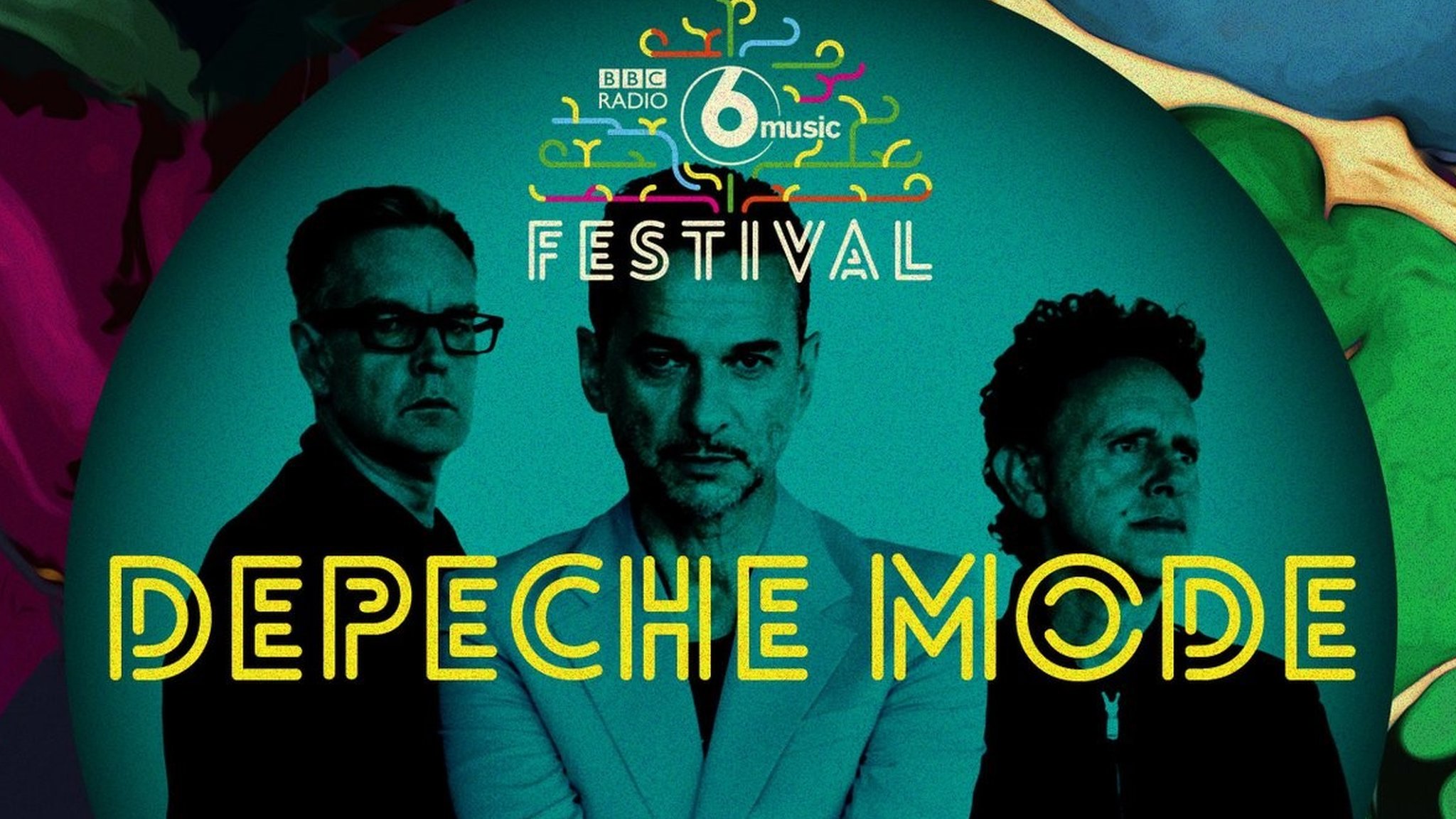 Depeche Mode to headline 6 Music Festival
Depeche Mode are to headline the three-day 6 Music Festival 2017 in Glasgow, the BBC announces.
(BBC News)