Glasgow City Guide
Glasgow News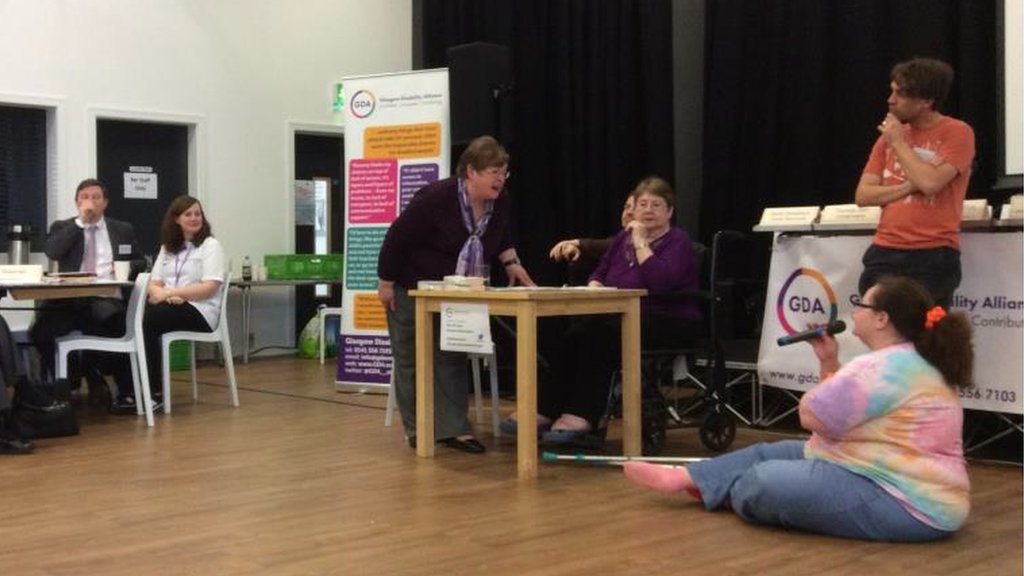 Hustings uses drama to raise disability issues
The Glasgow Disability Alliance event for council candidates included sketches based on disabled people's real lives.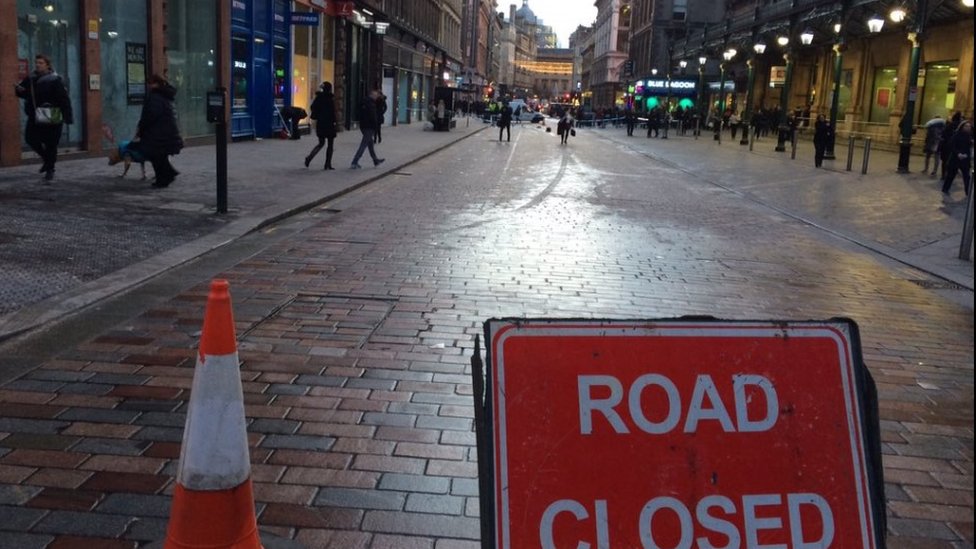 CCTV images released over city centre attack
The images relate to an attack on an 18-year-old man who suffered serious injuries.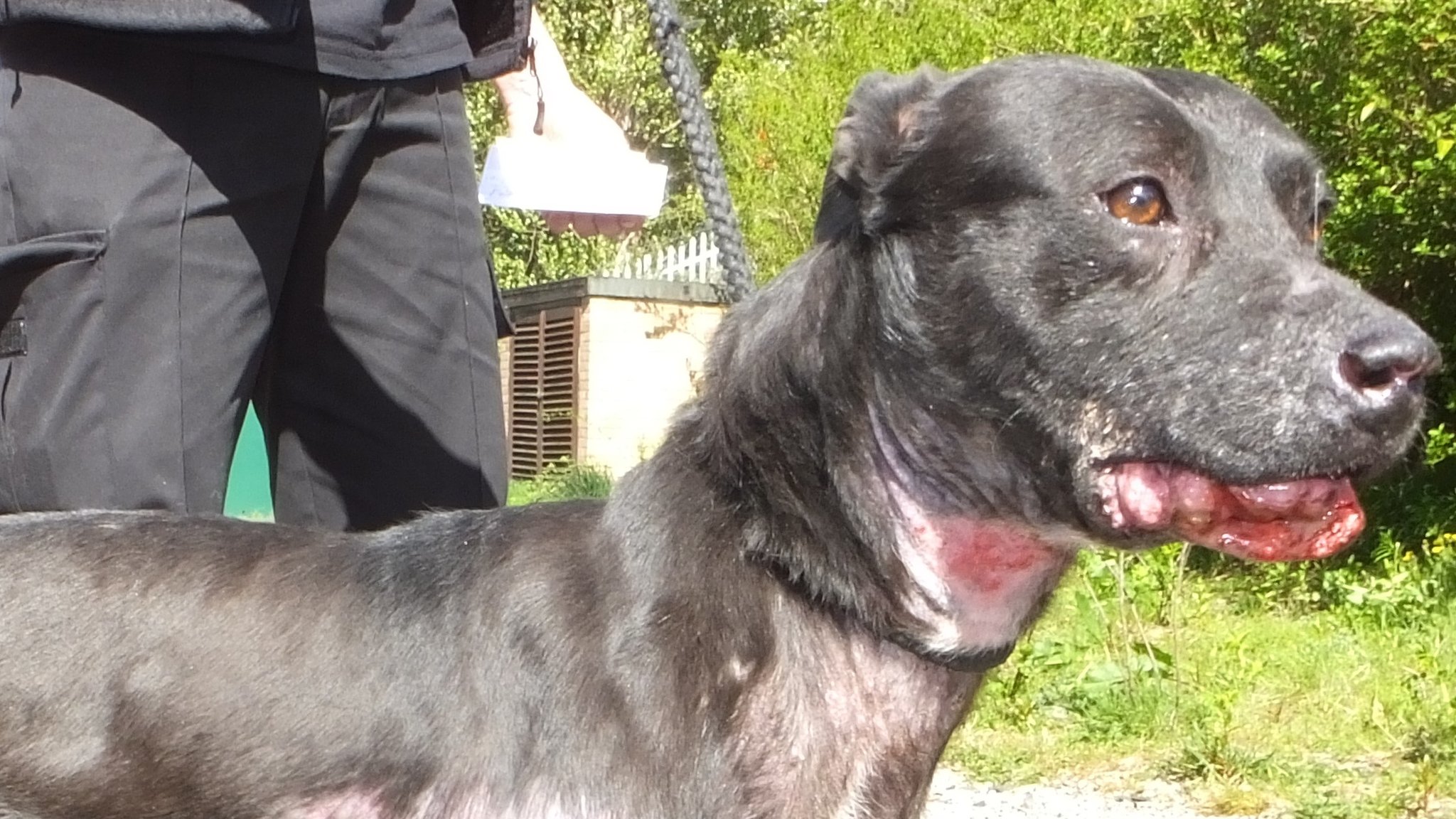 'Badger baiting' dogs abandoned in Lanark and Gretna
The Scottish SPCA appeals for public help with its investigation into suspected wildlife crime.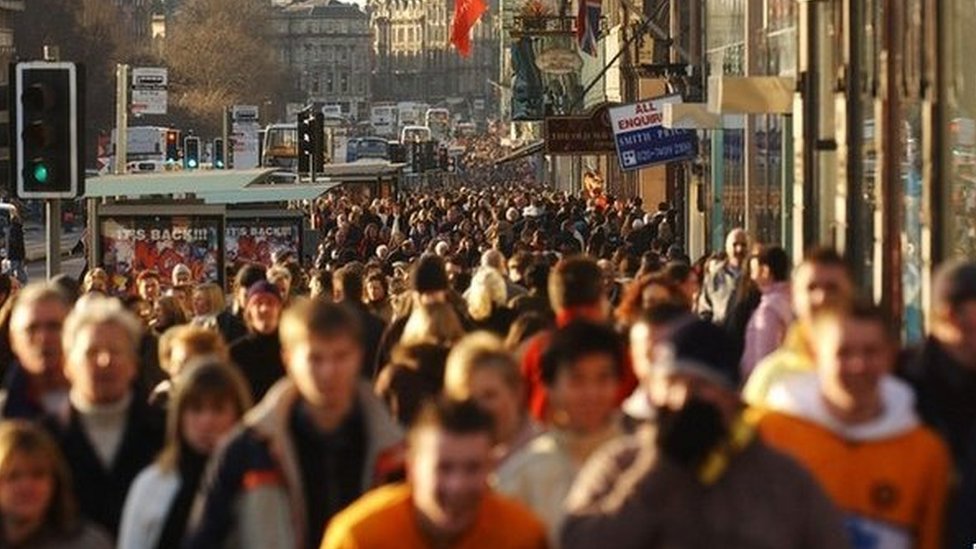 Scottish population rises to new record
The number of people in Scotland rose by 31,700 to over 5.4 million, mainly due to migration.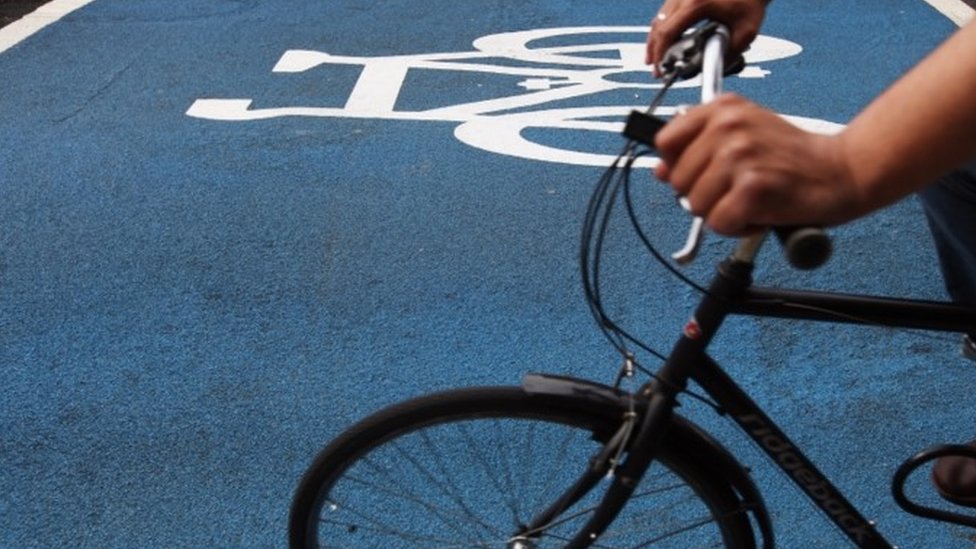 Bike event aims to improve cycle routes
Glasgow cyclists are being encouraged to record their journeys as part of the European Cycling Challenge 2017.
Ford Kiernan fined £800 for swearing at bartender
Ford Kiernan admits behaving in a threatening or abusive manner to a female bar worker in Glasgow.
(BBC News)