Glasgow City Guide
Glasgow News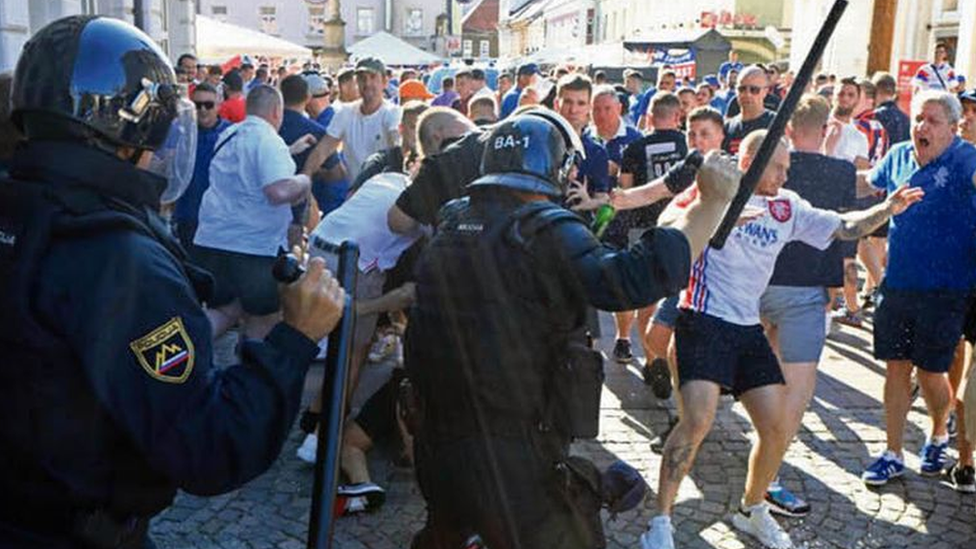 Rangers fans arrested after violent clashes in Slovenia
Local police said six Scots were arrested and fined in the build-up to a Europa League qualifying match.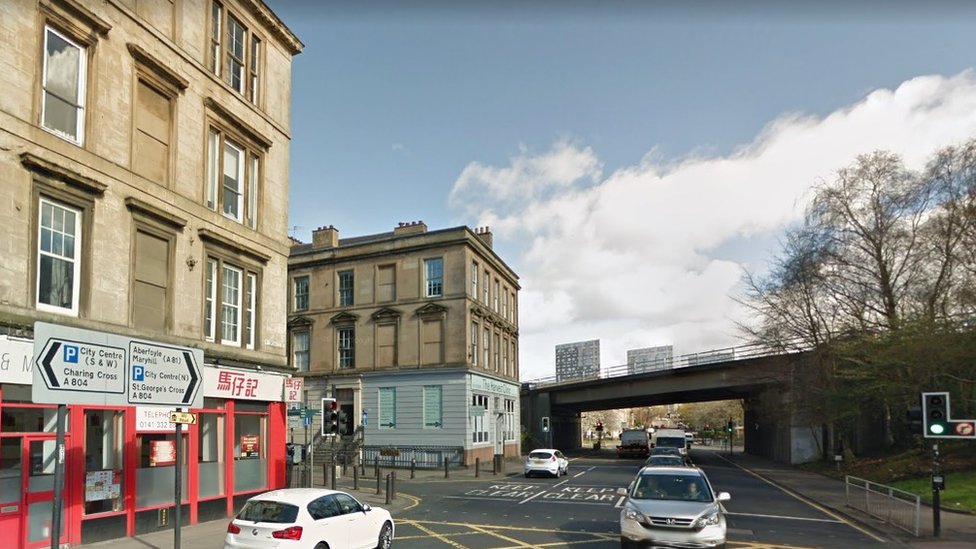 Man appears in court over Glasgow city centre 'abduction'
Braulio Dacruz allegedly detained the woman against her will on St George's Road on Tuesday.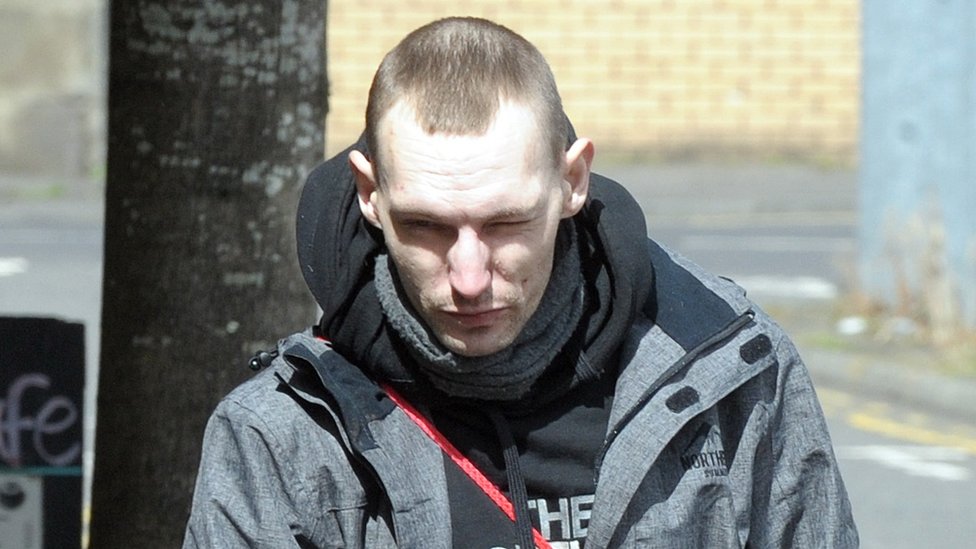 'Dangerous sexual predator' drugged and raped two teenagers
The "dangerous sexual predator" attacked two teenage girls in East Kilbride and Hamilton.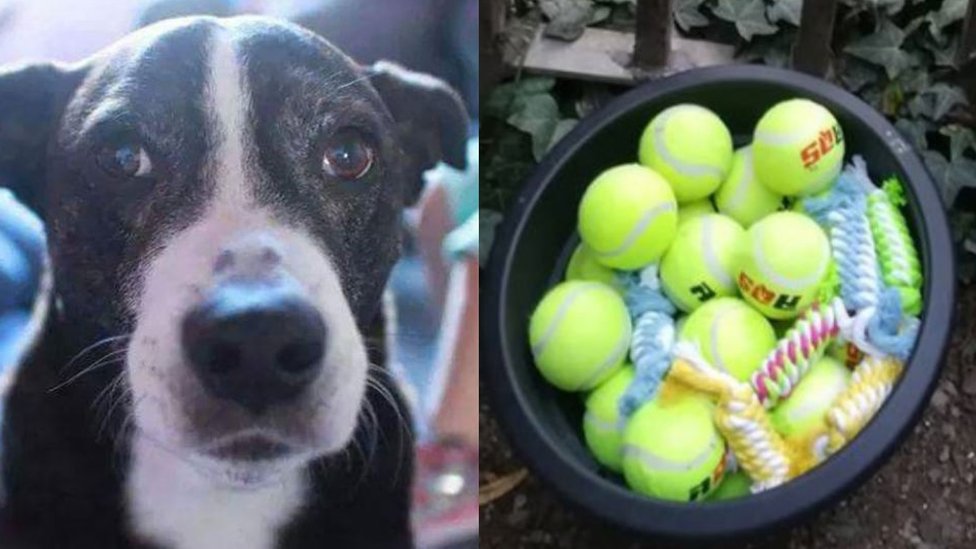 Tennis ball memorial tribute to dog goes viral
Jennifer McKnight paid a moving tribute to her Staffordshire cross, Loki, on the route they used to walk.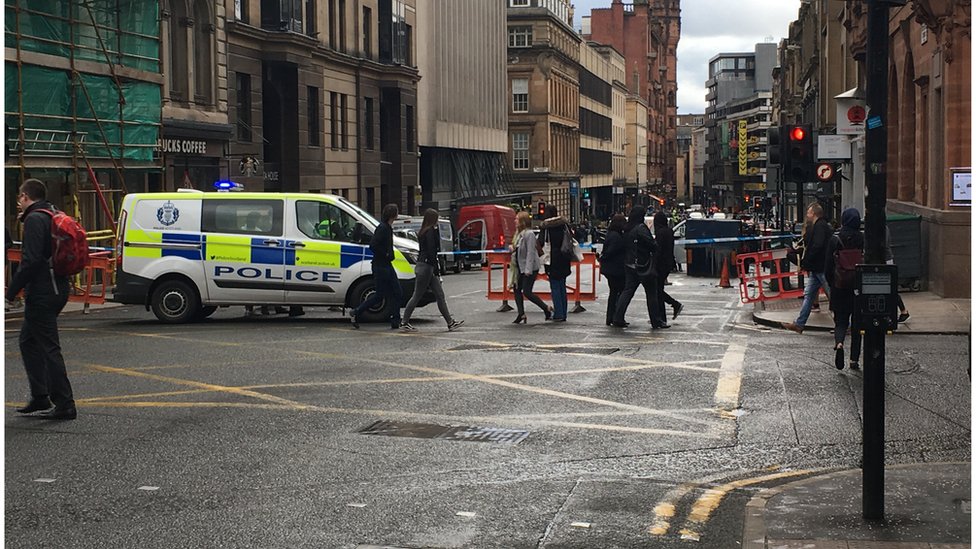 Pirc finds Glasgow axe attacker was 'repeatedly reported to police'
A report says police were warned about a man who attacked others with an axe before fatally wounding himself.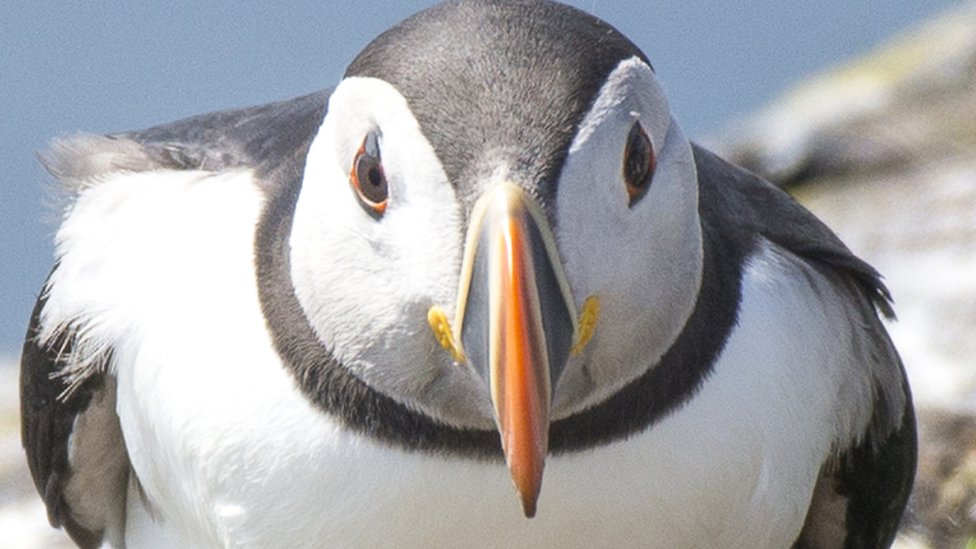 Your pictures
A selection of your pictures of Scotland sent in between 10 and 17 August
(BBC News)