Glasgow City Guide
Glasgow News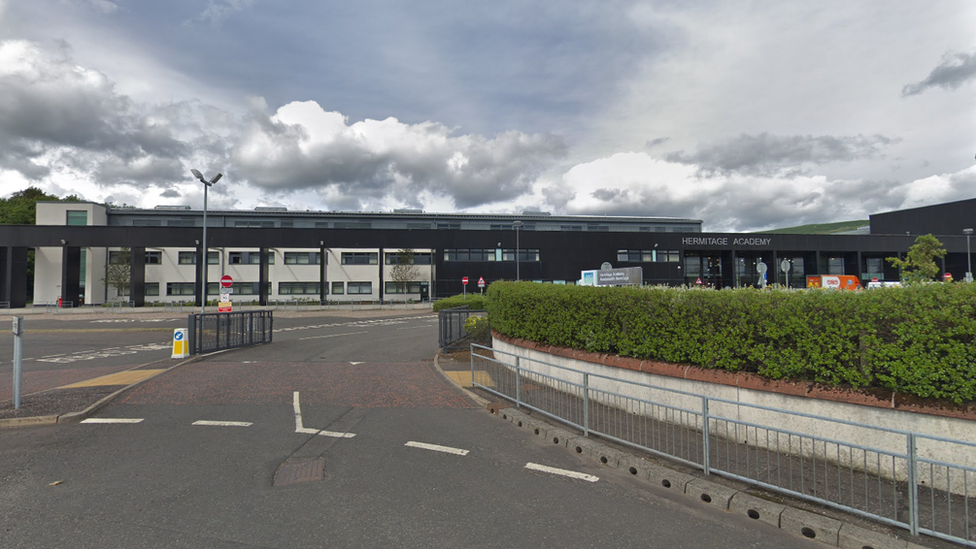 Pupils protest over Argyll and Bute youth services cuts
Protests and so-called "strikes" are planned at several local secondary schools on Wednesday.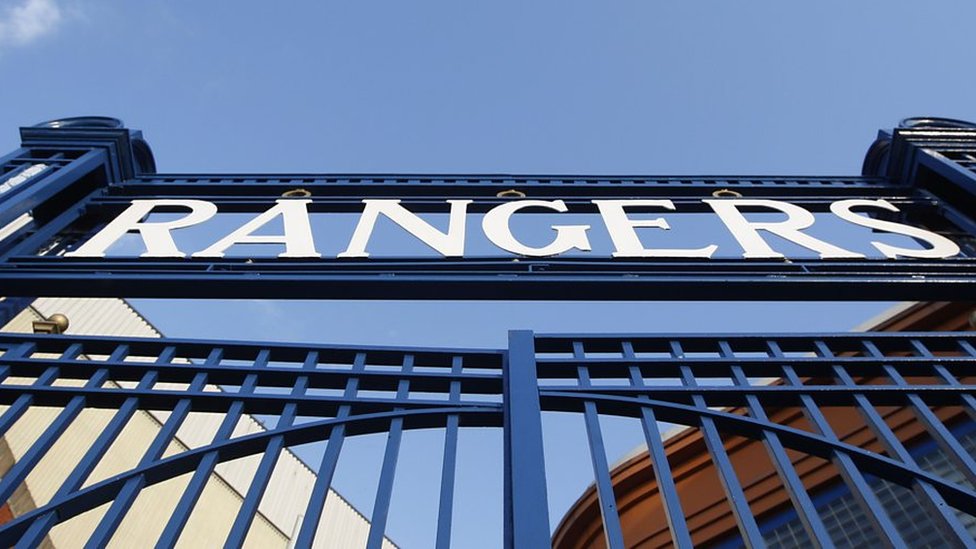 BBC Scotland responds to claims of bias against Rangers
The club's managing director has claimed the BBC's highlights programme Sportscene has treated it unfairly.
Alesha MacPhail murder trial: Boy, 16, denies killing six-year-old girl
The 16-year-old accused tells a jury at the High Court in Glasgow he did not abduct and rape the six year-old.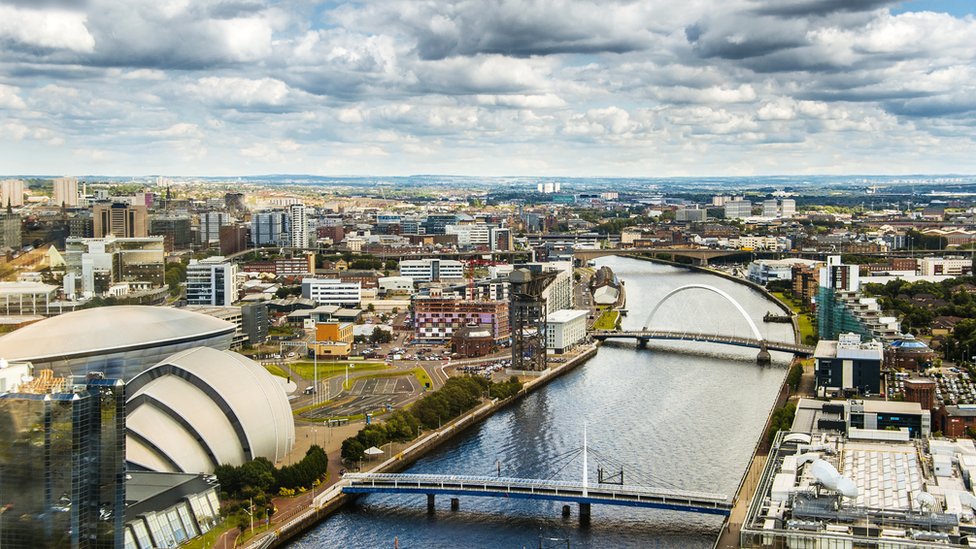 Harmful chemicals in green Glasgow burn to be flushed
High levels of hexavalent chromium - which has been linked to cancer - were found in the Polmadie Burn last week.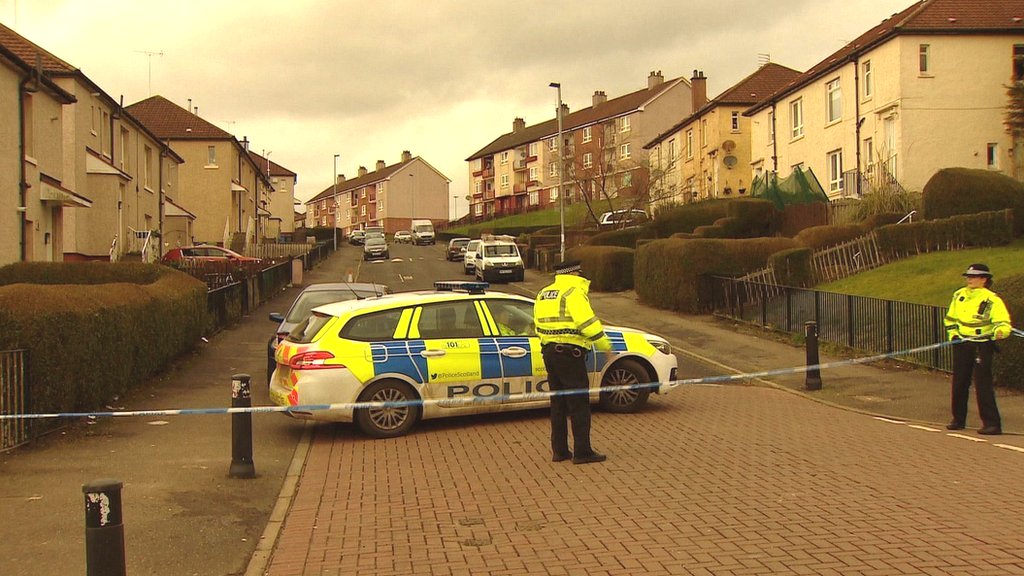 Police release details of car used in Springburn shooting
Police say the registration of the vehicle they believe was used in a Glasgow shooting is MJ14 ZFM.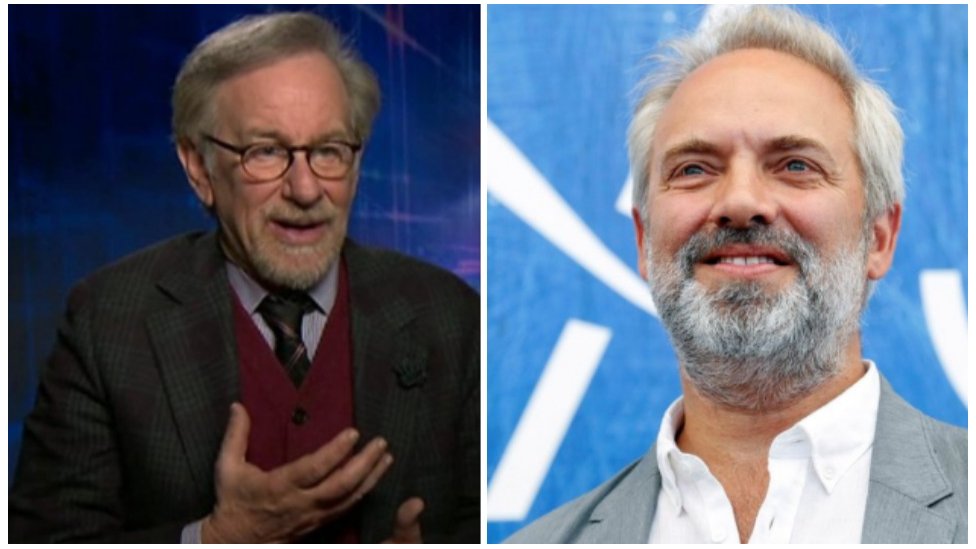 Steven Spielberg movie applies to film in Glasgow
Plans have been submitted to film scenes from the Hollywood producer's latest movie in the city.
(BBC News)