Glasgow City Guide
Glasgow News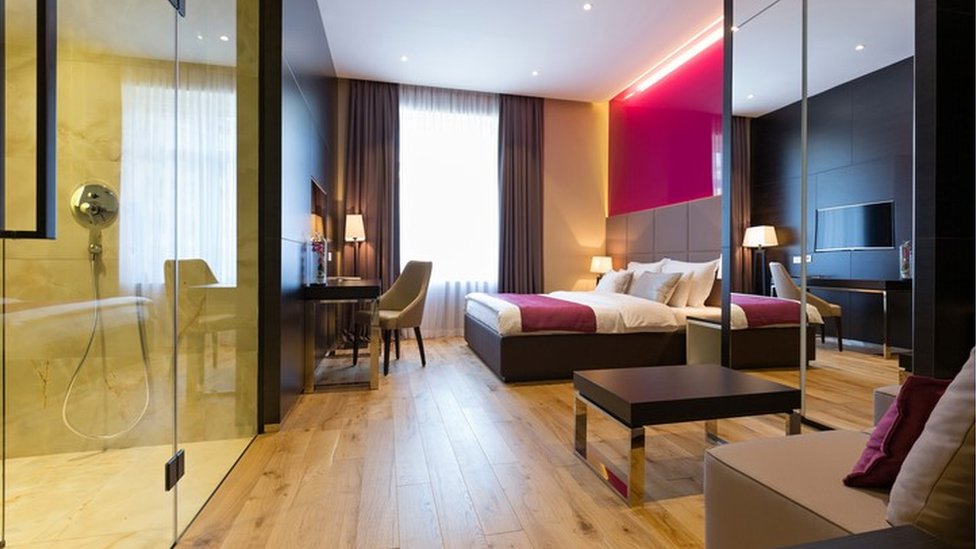 Scotland's hotels outperform rest of UK
A report by business advisers BDO finds average room yield in Scotland grew by almost 5% in 2017.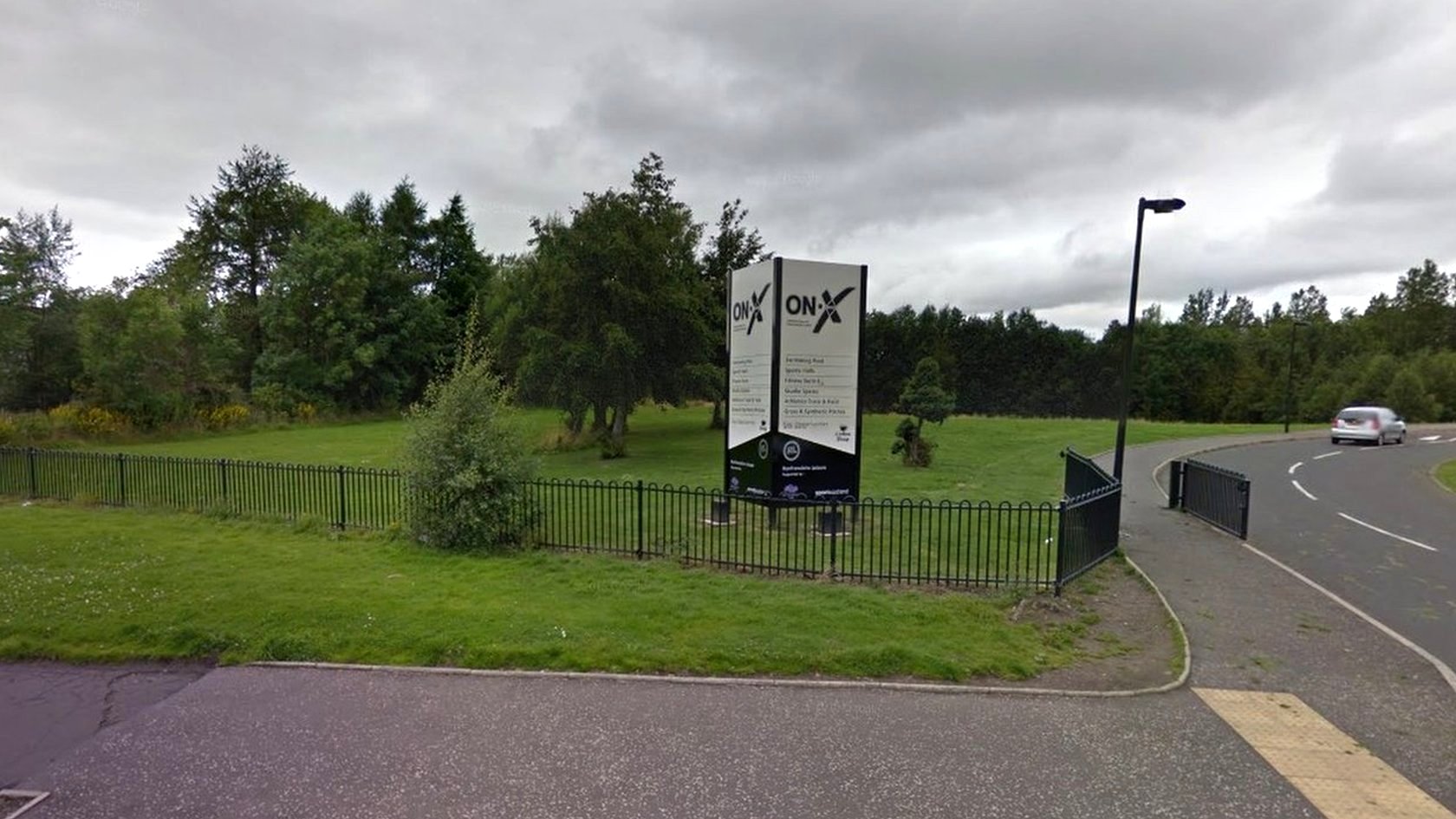 Girl, 14, sexually assaulted in woods at Linwood
The teenager had gone into the wood behind a sports centre in Linwood to look for something she had lost.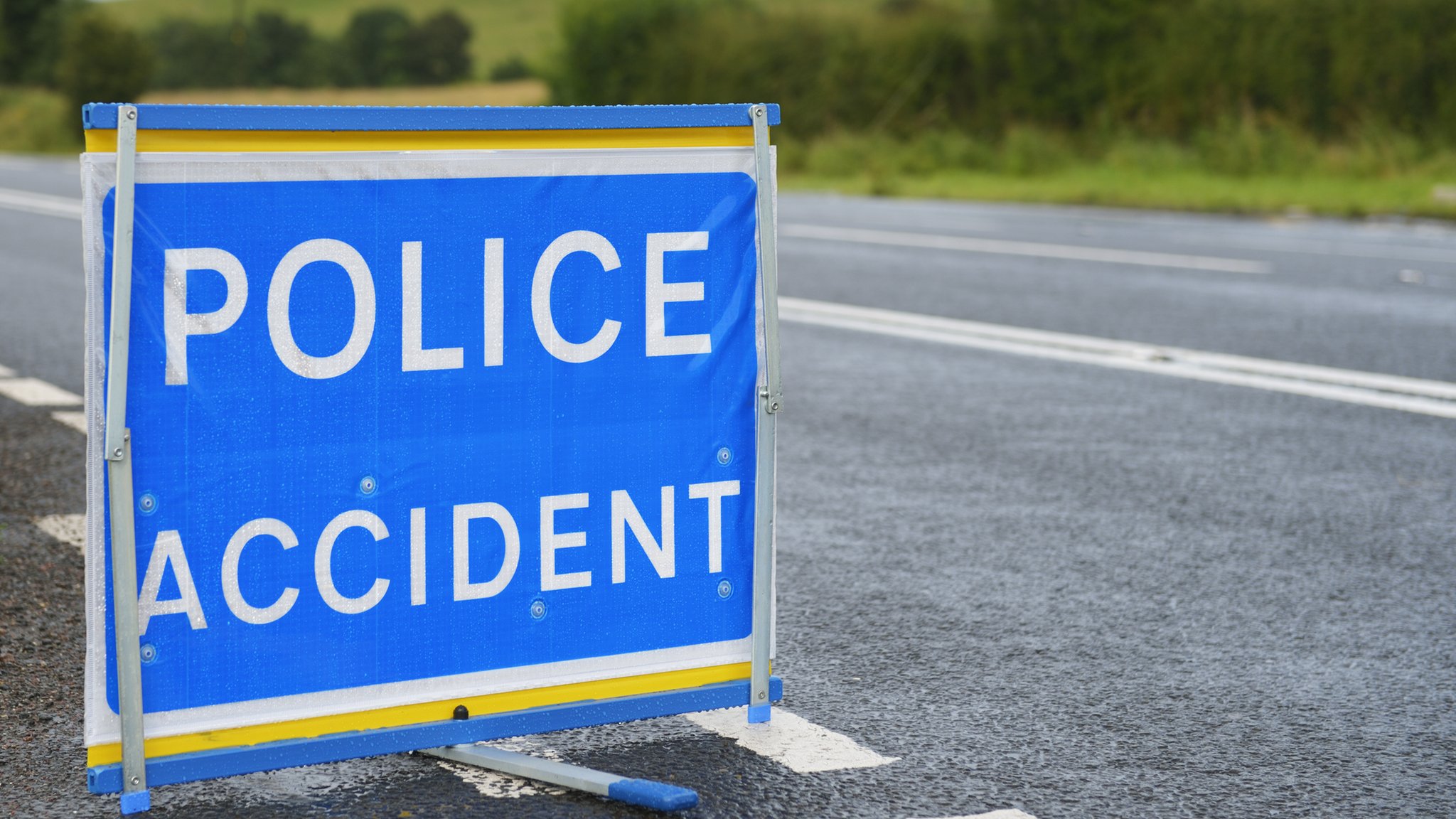 Lochgair fatal ambulance and motorbike crash appeal
The appeal follows the death of a biker in the crash which happened on the A83, near Lochgair in Argyll.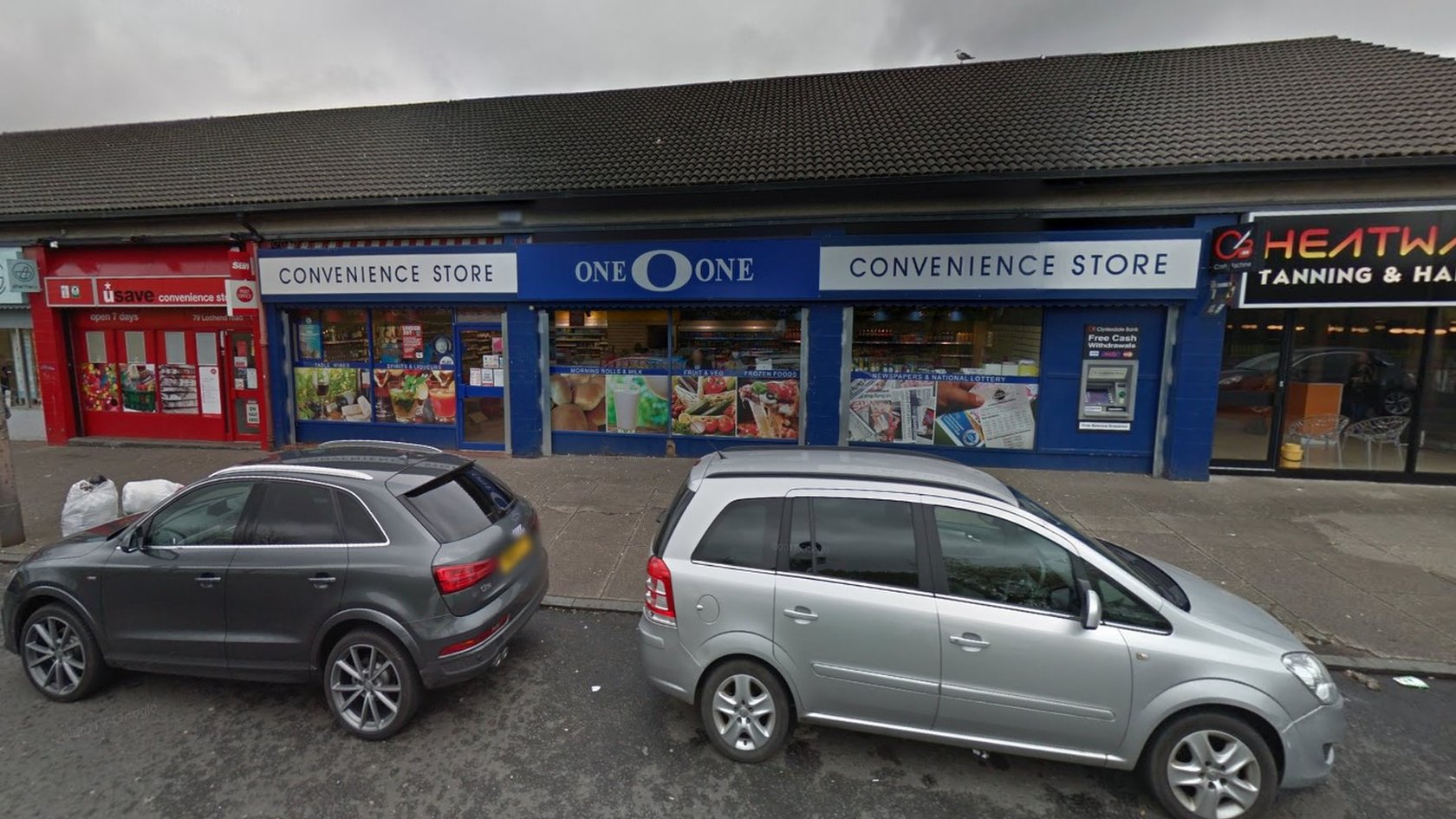 Fire crews tackle blaze at One O One shop in Glasgow
The fire broke out at the One O One convenience store in the Easterhouse area of Glasgow.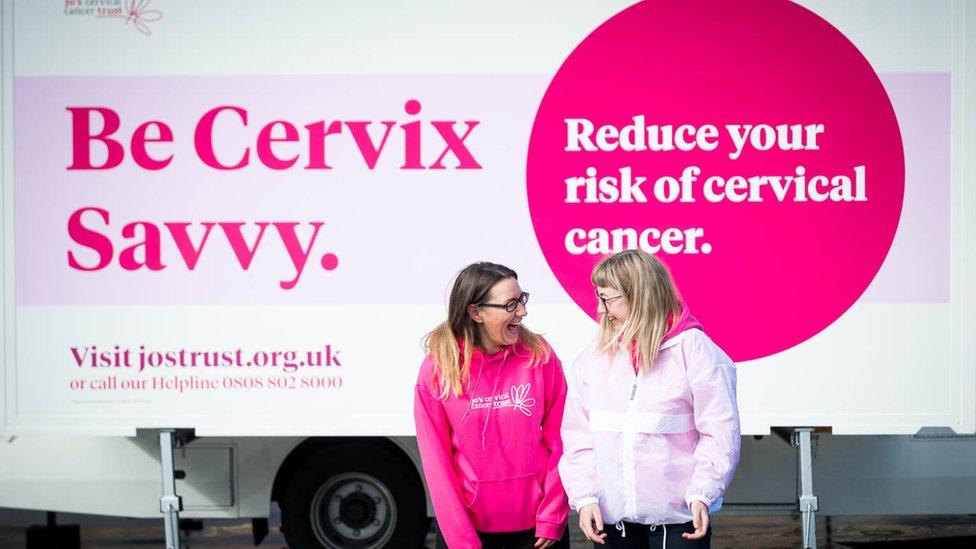 Cervical cancer roadshow to tour Scotland
Volunteers will tour retail parks and shopping centres to raise awareness of the symptoms of the disease.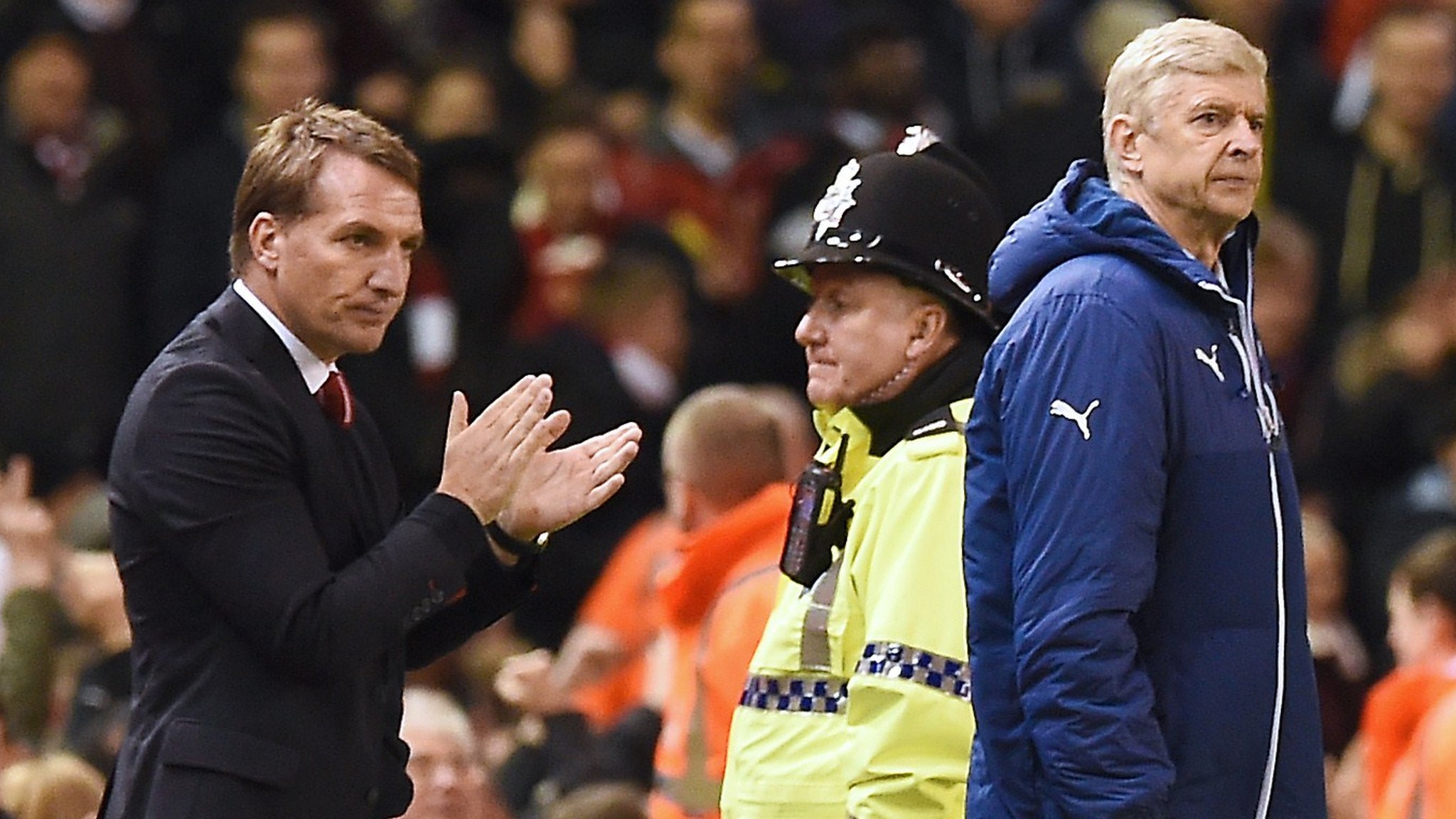 Celtic: Brendan Rodgers dismisses Arsenal speculation
Celtic manager Brendan Rodgers says "there is nothing in" speculation that he could succeed Arsene Wenger at Arsenal.
(BBC News)